Gift Ideas
Popular Gift Ideas by Recipient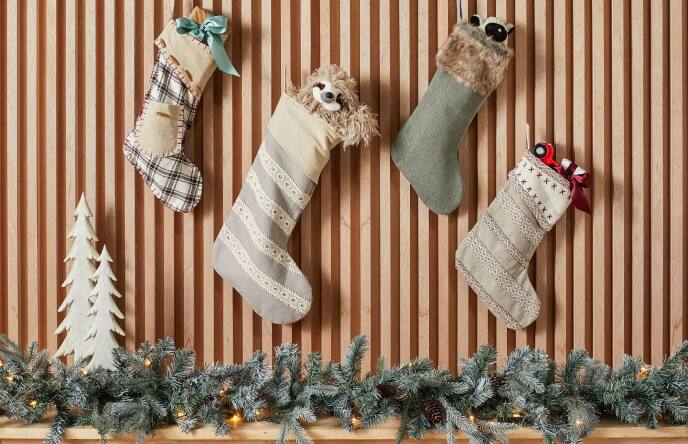 Best Stocking Stuffers for Christmas
In the hustle and bustle of the holiday season, Christmas stocking gifts are easily left to last-minute shopping trips. But they are a thoughtful way to celebrate the uniqueness of those on your list. Check out our hand-picked stocking stuffer ideas for the favorite people on your Christmas list.
Read More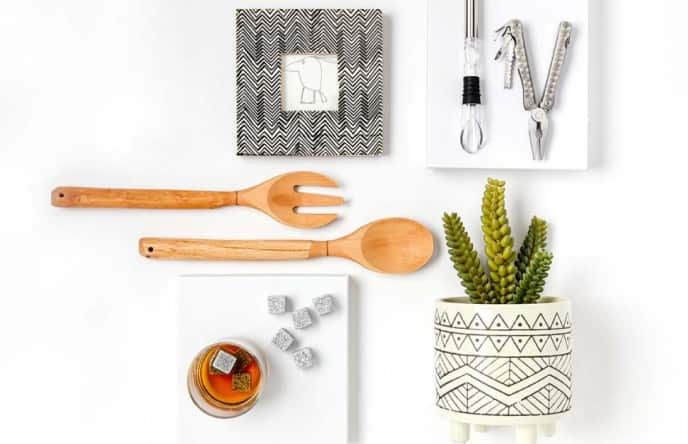 Gift Ideas for In-Laws
There's a lot to consider when you're coming up with gift ideas for in-laws. Do you have a close-knit relationship with your spouse's family, or do you prefer to keep contact infrequent yet polite? No matter what, these tips can help you find a Christmas or birthday gift for the in-laws, preserving family harmony along the way.
Read More